We bring your projects to success.
We offer a large portfolio of different methods to develop a common project understanding with you and your team, to define values, to shed light on the customer experience, to manage change or to validate newly designed processes. We will find the right framework and methods to achieve professional results.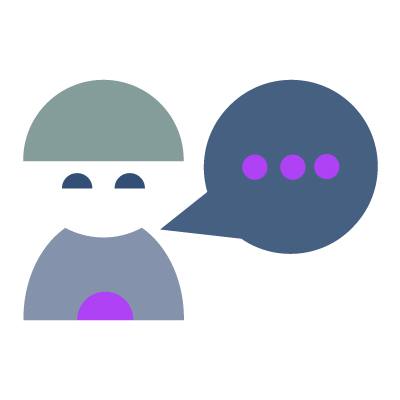 Are you planning a new project or are you already in the process? It is absolutely crucial for the success of this project that the right course is set right at the beginning. We work with you and your team to develop a common understanding of the project, the goals and milestones. Expectations of all project participants, communication channels and cycles as well as processes and responsibilities should be clarified at the very beginning of a project. And last but not least, the kick-off workshop also serves to get all participants on board and to motivate them. We are happy to support you in this!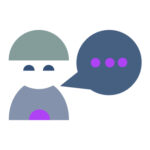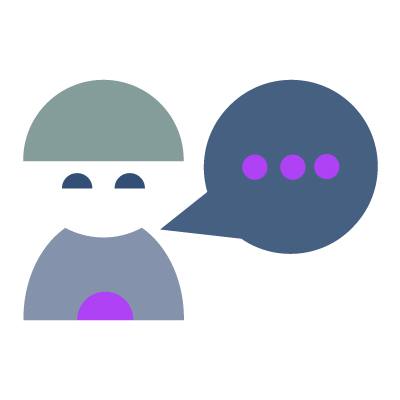 With every project you also shape the future of your company. Therefore, every successful project must also be integrated into the corporate strategy and vision and bring clear added value. What are the strategic and operational goals of the project and your company? What external trends need to be taken into account? How can you develop products, offers and services that your customers really want and need? How can you improve customer satisfaction and thus increase the future success of your company? We help you answer these questions and develop a target picture with a transformation roadmap.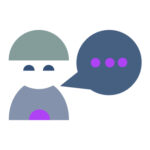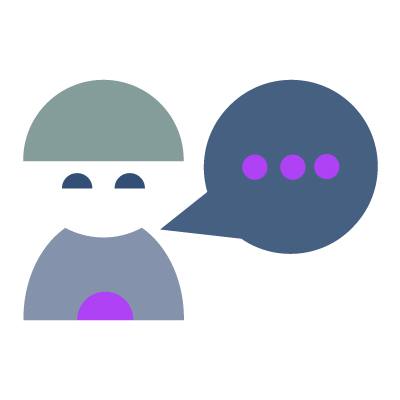 We support you in shaping the digital future of your company. Starting with an analysis of the as-is state of your company in terms of content, processes, tools and organisation with the current challenges, weaknesses and potential for improvement, we develop the target state together.
We design the future processes, key figures and roles together with you. Contact us!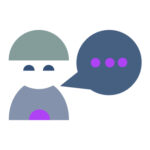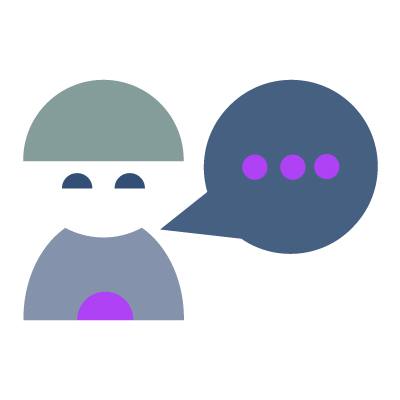 The results of the design workshop must be validated on a broad basis in the local branches and the affected divisions. We are happy to support them in this. The results of these local validations are then discussed together in a workshop. As a result, the design goals on processes, key figures and roles find broad agreement and are validated across locations and departments. This is an indispensable prerequisite for a successful change process.
Customer Experience Workshops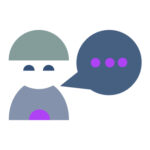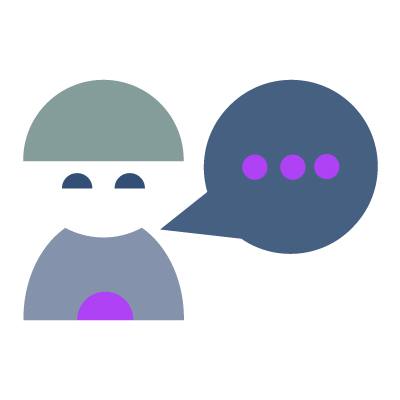 The customer should always be the focus of your entrepreneurial actions. But how do you do that exactly? How can you increase customer satisfaction and loyalty towards your company? First of all, it is important that you know and understand your customers exactly. In this workshop, we look together at the customer experience of your customers. We will show you how to understand the needs of your customers and at which contact points you address your customers.
Communication & Change Workshops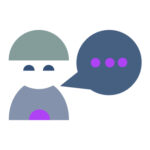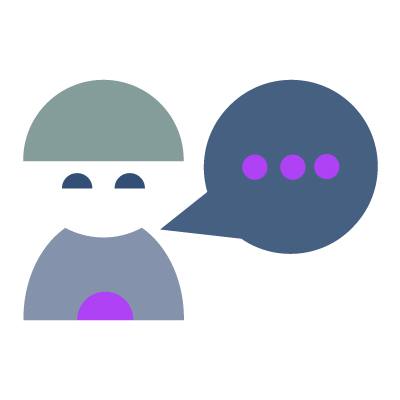 Only change is constant: we accompany you through the change. In a joint workshop, we develop methods and tools for the proper communication of change processes within the company to ensure a smooth transition and project success.
Dr. Stefan Bradenbrink
Senior Consultant