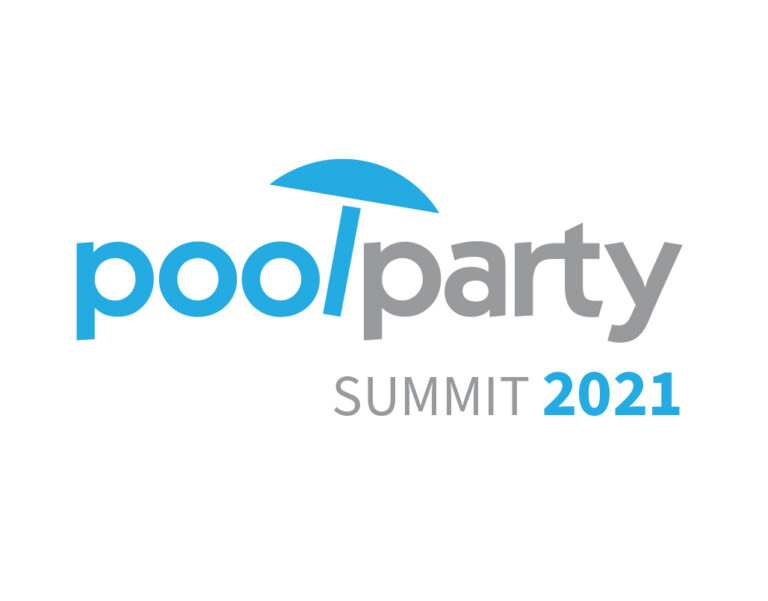 PANTOPIX takes part at the first Pool Party Summit 2021
The key to a successful digital transformation of any business is a holistic understanding of all aspects of the business, based on a 360-degree view of your data.
At the first Pool Party Summit on November 3-4, 2021, you will learn how to improve your experience with the PoolParty Semantic Suite or how to implement powerful semantic technologies to make your processes smarter. You can expect numerous exciting presentations: PANTOPIX will provide insights into 2 concrete customer projects with knowledge graphs.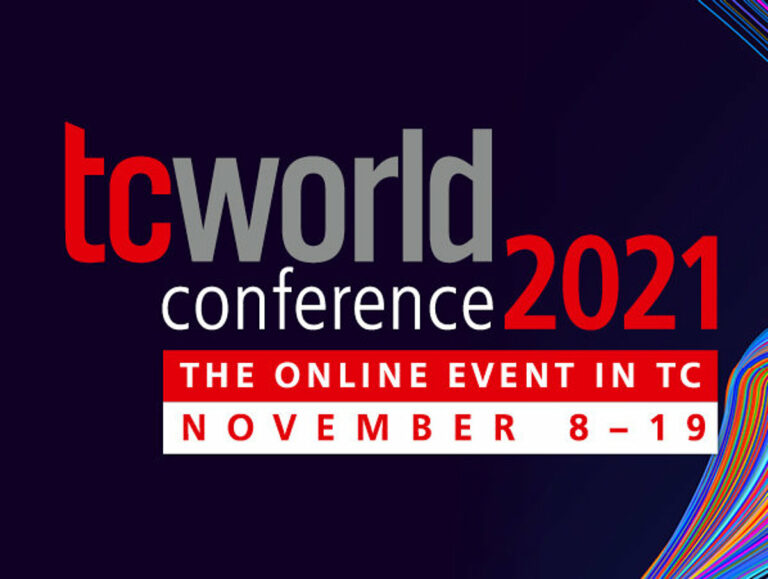 PANTOPIX at the digital tc world conference 2021

This year's tcworld conference will take place as a online event. It offers a technical program with more than 1275 lectures plus tool presentations, meetups, evening events and much more over two weeks, as well as plenty of time and space for professional exchange.
[GERMAN] Intelligente Informationen mit DITA 1.3 – Einführung eines neuen Redaktionssystems bei KAESER
9. November, 11 am – 11.45 am
Speakers: Hella Tischer, KAESER Kompressoren und Karsten Schrempp, PANTOPIX
Over the past 15 years, content development strategies, information delivery requirements, and editorial system functionalities have evolved tremendously. What we had developed 15 years ago with DITA 1.0 and the SAP KW, we have now replaced. Again we use DITA, again we have specialized, again we use functions of the CCMS that go beyond DITA. A field report.
[GERMAN] Sprachlos vor der Technik? Zum Stellenwert sprachlicher Kompetenz in der Technischen Redaktion
10. November, 2.30 pm  – 3.15 pm
Speakers: Martin Jung, cognitas und Dr. Martin Ley, PANTOPIX
The linguistic competence of prospective technical writers seems to be on the decline. Is that not such a bad thing? Isn't language in technical documentation on the decline anyway? The lecture will use various examples to show that linguistic competence in morphology, syntax, semantics and pragmatics is still of eminent importance despite the increasing popularity of audio-visual media.
[GERMAN] Great Expectations. Wie Serviceteile und Serviceinformationen (endlich) zusammenfinden
12. November, 1.00 pm – 1.45 pm
Speakers: Stephan Semren, BMW Group und Dr. Martin Ley, PANTOPIX
CCMS here, spare parts catalog there. In between: a portal that makes all service-relevant content available centrally. Sounds simple. But technical editors still face the challenge of bringing together what belongs together: service and parts information. Using a concrete project with BMW PKW, we show how knowledge graphs can intelligently link information and which hurdles have to be overcome.
We are happy to share our knowledge with you. On our website, at events and also in personal conversations. In addition, you can always meet us in various webinars. We announce our webinars here.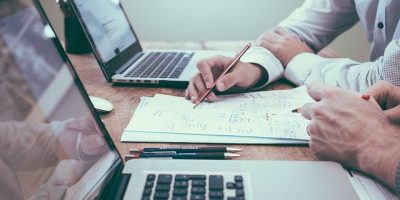 Introducing a 2nd generation CCMS at KAESER KOMPRESSOREN
Manufacturing and engineering companies in Germany have typically been early adopters of structured content management techniques and have used this to drive improvements in both quality and productivity. KAESER KOMPRESSOREN, a leading brand in the manufacturing sector, has been at the forefront of that movement. 
After 15 years of successfully using a custom CCMS, they decided to switch to a commercial off-the-shelf system (COTS) based on the global DITA standard. 
In this second webinar of our Structured Content series, Hella Tischer, Systems Manager at KAESER KOMPRESSOREN and Karsten Schrempp, CEO of RWS partner PANTOPIX, will share their insights and best practice gained from the deployment of KAESER's 2nd generation CCMS and the ambitious goals that were set.
Attend this webinar to learn: 
What KAESER learned and achieved with their first CCMS 
Why keeping the status quo wasn't an option 
The ambitious goals set for the 2nd generation system 
Implementation successes and challenges 
Future outlook: Industry 4.0 and Knowledge Graphs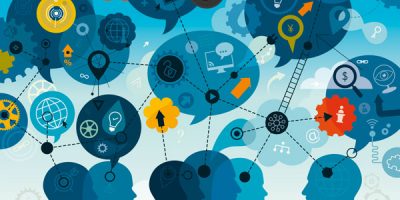 Managing technical documentation for multichannel delivery in multiple languages
In the first of our Structured Content Webinar series, Karsten Schrempp, CEO of PANTOPIX, and Jörg Schmidt, Senior Solution Consultant at SDL, will share their insights on best practice – derived from more than 20 years of experience in structured authoring and technical documentation.
You'll hear how they've helped companies streamline content creation and distribution processes, together with their expert view on industry trends and technologies.
Attend this webinar to learn:
Why Desktop Publishing has become a bottleneck
XML, CCMS, SSP, DITA – what they mean and why you should care
How a structured content approach can deliver real benefits when applied to multilingual content creation and distribution
How technology can really help. A quick look at a market leading DITA CCMS
What future trends you should be watching:
Maraike Heim
Senior Marketing Manager