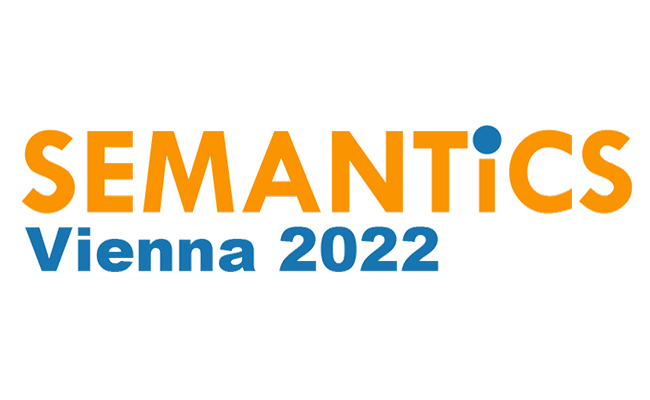 SEMANTiCS 2022 | September 13-15 in Vienna

SEMANTiCS is an established knowledge hub where technology experts, industry professionals, researchers and decision makers can learn about new technologies, innovations and enterprise implementations in Linked Data and Semantic AI. Since 2005, the conference series has focused on semantic technologies. PANTOPIX will be present this year for the first time as a GOLD sponsor with a booth and a presentation.
We are looking forward to the event in Vienna!
More info will follow soon here.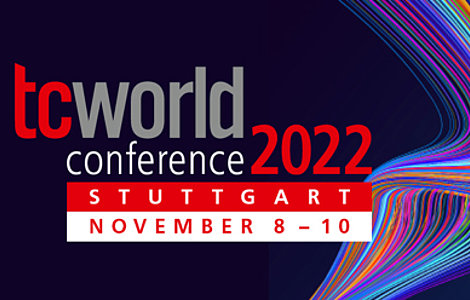 TC World Conference | November 8-10 in Stuttgart

Knowledge forge, competence mediator, source of ideas, impulse generator, connecting point, stage, discussion forum, contact pool – the tekom annual conference brings together participants, speakers, students and exhibitors of technical communication from all over the world. PANTOPIX will be present with a booth at the fair in Stuttgart again this year.
More information will follow soon here.
Here you can find an overview of past events.
tekom Frühjahrstagung 2022
In April, the tekom Spring Conference will hopefully finally be able to take place again on site in Potsdam. Participants can once again expect an exciting program of expert talks, tutorials and workshops under the focus topic "User Experience – the "new normal"?". Many opportunities for knowledge transfer by experts and professional development.
We are happy to share our knowledge with you. On our website, at events and also in personal conversations. In addition, you can always meet us in various webinars. We announce our webinars here.
Managing technical documentation for multichannel delivery in multiple languages
In the first of our Structured Content Webinar series, Karsten Schrempp, CEO of PANTOPIX, and Jörg Schmidt, Senior Solution Consultant at SDL, will share their insights on best practice – derived from more than 20 years of experience in structured authoring and technical documentation.
You'll hear how they've helped companies streamline content creation and distribution processes, together with their expert view on industry trends and technologies.
Introducing a 2nd generation CCMS
at KAESER KOMPRESSOREN
Manufacturing and engineering companies in Germany have typically been early adopters of structured content management techniques and have used this to drive improvements in both quality and productivity. KAESER KOMPRESSOREN, a leading brand in the manufacturing sector, has been at the forefront of that movement.
After 15 years of successfully using a custom CCMS, they decided to switch to a commercial off-the-shelf system (COTS) based on the global DITA standard.
In this second webinar of our Structured Content series, Hella Tischer, Systems Manager at KAESER KOMPRESSOREN and Karsten Schrempp, CEO of RWS partner PANTOPIX, shared their insights and best practice gained from the deployment of KAESER's 2nd generation CCMS and the ambitious goals that were set.
Knowledge graph in tech docs: how to build a taxonomy
Knowledge graphs are one of the top trends in applied artificial intelligence. Their immense benefits for technical documentation and target-oriented content delivery are becoming more apparent in a growing number of applications.

In this collaborative webinar Karsten Schrempp, Founder and CEO of PANTOPIX, and Jörg Schmidt, Senior Solution Consultant at RWS, will introduce you to knowledge graphs and share insights on theoretical concepts as well as real-world examples.

You'll discover what's needed to build a knowledge graph and how to use semantic AI to develop a taxonomy and classify content.
Maraike Heim
Senior Marketing Manager