You have the problem. We have the solution.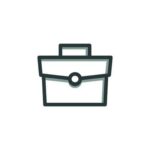 We advise you independently and competently.
In close dialogue, we analyse your systems and data and optimise your information processes. Do you want to provide your information intelligently and be able to access it flexibly at any time? Would you like to generate the maximum added value from your data and create new digital business models? digital business models? Based on your goals and the current state in your company, we optimise your information processes in close dialogue and find the solution approach that is right for you. We support you along the way!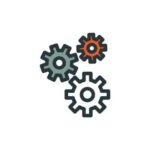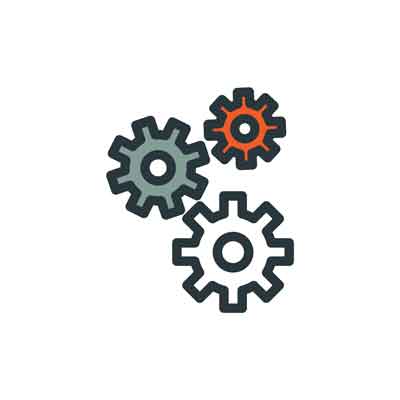 We bring your projects to life.
First and foremost, good project management: a good concept is worth nothing if the implementation is not checked in terms of time, resources, stakeholders, budget and project progress. By analysing your processes and systems and designing a new solution for your company, we create a requirements profile for the new systems. Together we select a suitable content and information management system. We build a new information world for you – competently and independently. We structure your data and bring it together in a knowledge graph so that you are able to access information from different systems intelligently. Finally, it is easy to provide product information for print and online catalogues or other (digital) publications with the appropriate information systems and suitable interfaces.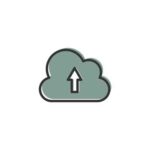 We keep your systems running.
Together we have designed an individual system landscape for your company and your specific requirements. You are also welcome to entrust us with the support of your systems. We keep your systems running and you continue to care only about your data and processes and the success of your applications and products. We offer various service packages – together we will find the right solution for your systems.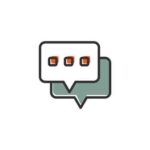 Training at the highest level.
Together, we ensure that your information is provided intelligently at all times. However, you will only be successful if you and your customers can really use the information in the best possible way. Our training courses on writing techniques, methods, tools and systems are designed with this in mind.
Karsten Schrempp
Managing Director