We develop your information concept.
Classic technical documentation such as an operating manual, a maintenance manual or a troubleshooting guide still forms the backbone of any service strategy. Service portals are only as good as the information provided via them. How should your technical information be structured and standardized to best meet the requirements of the information users?
We support you in providing your technical communication in a way that is suitable for the target group. We use proven methods and industry-specific standards for analysis and structuring and develop a customized, cross-media information concept.
We optimize your technical communication together!
Feel free to contact us.
Potential analysis: What are the strengths of your technical communication? Where can your technical communication be further improved?


Datamap: What is the structure and quality of your technical information? How should your technical information be available in order to optimally support your users?


Information concept: How should your technical information be structured and standardized? Which information should be made available to whom in which medium?


Metadata concept: Which metadata should be collected? How is this metadata classified?


Standards: What do standards such as DITA, S1000D and others do? How can these be introduced in a target-oriented manner? How can CCMS-specific information models be adapted to your needs?


Process analysis: How is your technical documentation created? How can the editorial process be improved?


Editorial guidelines: How can your standard be anchored in an editorial guide?
Wir sind überzeugt, dass der Service nur so gut wie die Serviceinformationen sein kann. Für uns sind Topic-orientierung und semantische Informationsmodelle keine Schlagworte, sondern unabdingbare Voraussetzungen für die intelligente Bereitstellung der Produktinformationen.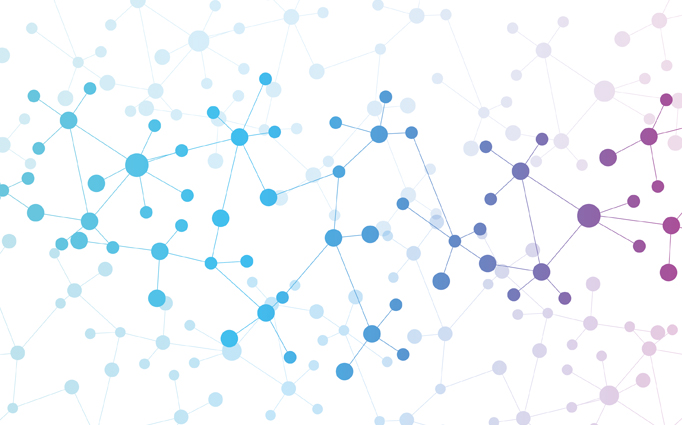 Wissensgraphen ist einer der Top-Trends der angewandten Künstlichen Intelligenz. Laut Gartner werden im Jahr 2025 Graph-basierende Technologien in ca. 80 % aller Daten-/Analytik-Innovationen eingesetzt (im Jahr 2021 waren es lediglich 10 %). Auch in der Technischen Kommunikation wird immer häufiger darüber gesprochen. Aber was verbirgt sich überhaupt hinter dem Schlagwort "Wissensgraph"?
weiterlesen »

Schemasprachen definieren Regelwerke für XML Dokumente und beschreiben Struktur und Inhalt dieser Dokumente syntaktisch. Das definierte Regelwerk stellt somit sicher, dass das XML Dokument valide ist, also aus korrekten, einheitlichen und maschinenlesbaren Informationseinheiten besteht.
weiterlesen »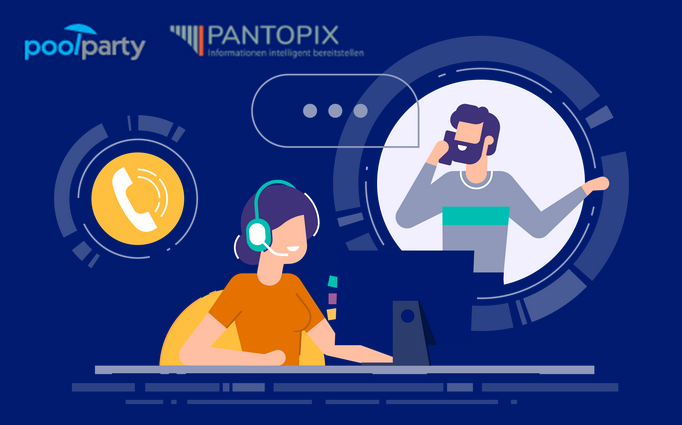 Am 7. Dezember findet gemeinsam mit SWC ein Webinar zur intelligenten Vernetzung von Technischen Informationen mittels Wissengraphen statt. Dr. Lutz Krüger und Prof. Dr. Martin Ley zeigen, wie Informationen aus verschiedenen Data-Silos mittels Wissensgraphen vernetzt werden, und illustrieren dies an ganz konkreten Anwendungsfällen aus der Praxis.
weiterlesen »
Prof. Dr. Martin Ley
Senior Consultant