We are your expert for powerful PIM systems
Do you want to provide your customers with valuable information about your products and services via all media channels? This is possible with a powerful product information management (PIM) system, which has the task of centrally managing all relevant product data such as images, sales texts and technical specifications.
The data is stored only once centrally and in a media-neutral manner, and can thus be transferred automatically to a wide variety of connected systems. This ensures that all publications (online store, website, print catalogs, mailings) use the same database in the event of an update. The corresponding technical infrastructure is called a PIM system (product information management system).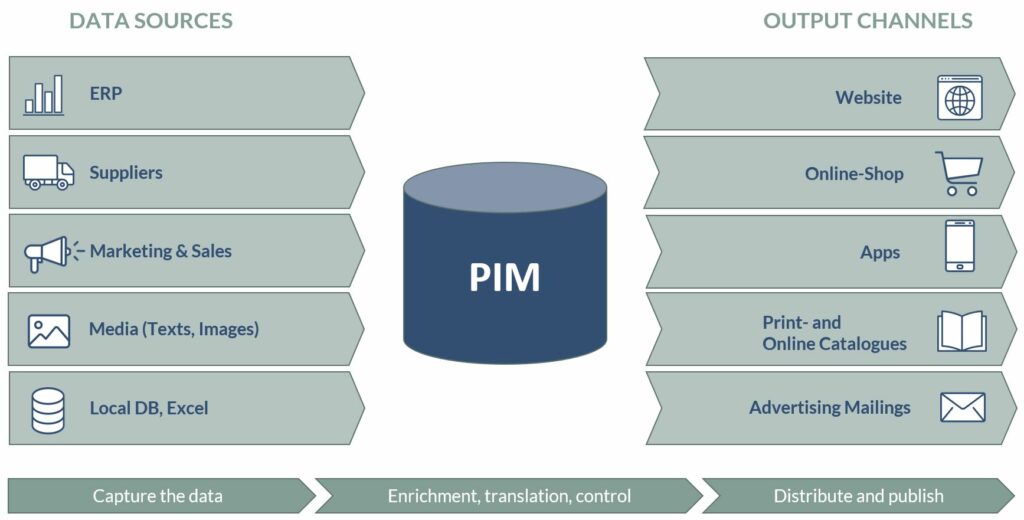 We are your competent partner for individual PIM systems!
Please feel free to contact us.
Benefits for your company
With the introduction of a PIM system, there are numerous advantages for your company:
Less effort for data maintenance. Product data and changes are entered once centrally and are available to all departments.
The quality of the database is significantly improved.
Products and offers can be presented in a target group-oriented manner in a wide variety of sales channels without significant time expenditure.
Publications such as catalogs or theme worlds can be created much more easily. Thanks to process automation, catalog updates can be carried out quickly and easily.
Internationally operating companies can easily convert product data and marketing texts into all required languages by means of structured data.
Advantages in search engine optimization through a large database and detailed information options.
Basically, a well-designed PIM can optimize numerous processes. The time required for data searches and data processing is reduced enormously, and at the same time all departments in the company can build on a significantly better database. The work potential that is freed up can thus be used elsewhere.
Furthermore, it is no problem to present one's own offers on different platforms in the desired form, which in turn makes it much easier to address individual target groups. Thus, the introduction of a PIM system is worthwhile as soon as companies have overcome a certain threshold of administrative effort.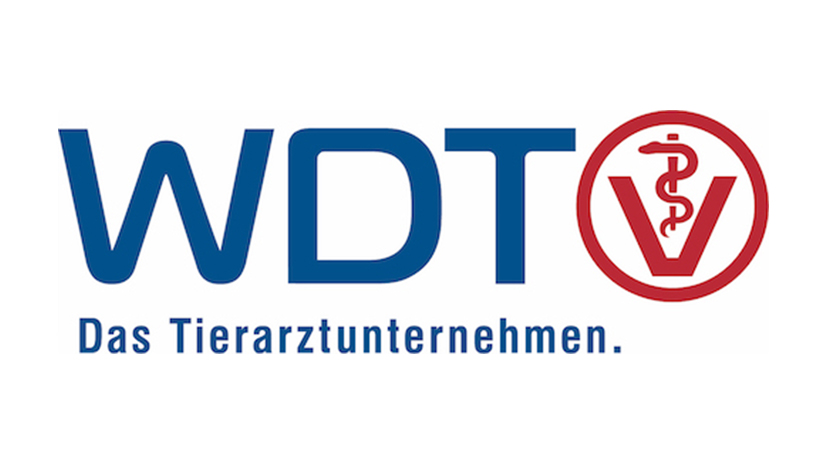 Das Erfassen, Anreichern und Publizieren der Produktdaten erhielt mit dem stetigen Wachstum des Unternehmens und damit auch der Produktpalette einen immer höheren Stellenwert. PANTOPIX und WDT verbindet seit 2006 eine langjährige Zusammenarbeit (vormals mit der axxepta GmbH), die mit der Einführung eines neuen Produktinformationsmanagement Systems begann.
weiterlesen >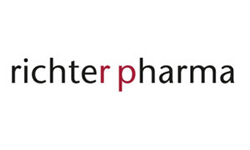 Wir freuen uns sehr die Richter Pharma AG als neuen Kunden für die Einführung eines Produktinformationsmanagement Systems gewonnen zu haben. Als marktführender Veterinär-Pharmahandel in Österreich hat es sich die Richter Pharma AG zur Aufgabe gemacht, den Tierarzt bei seiner täglichen Arbeit durch die Belieferung mit Arzneimitteln, Futtermitteln und Praxisbedarf zu unterstützten.
weiterlesen >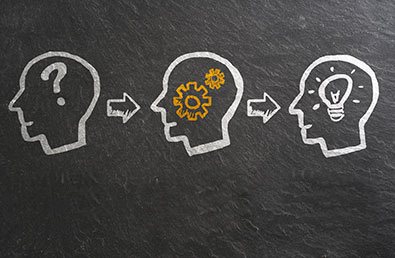 Bevor ein einheitliches Produktinformationsmanagement im Unternehmen geschaffen werden kann, muss zunächst der Status Quo analysiert werden. Auf diese Weise können wir in einem ganzheitlichen Ansatz passgenaue Lösungen entwickeln und Ihr Unternehmen bestmöglich auf zukünftige Herausforderungen vorbereiten.
weiterlesen >
Karsten Becke
Managing Partner