We bring your projects to life.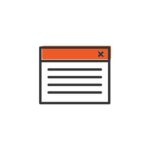 Professional project management makes the difference.
Professional project management is crucial for the success of your projects. A good concept is worth nothing if the implementation is not checked with regard to time, resources, stakeholders, budget and project progress. We would be happy to take over project management for you or support you with the tasks involved.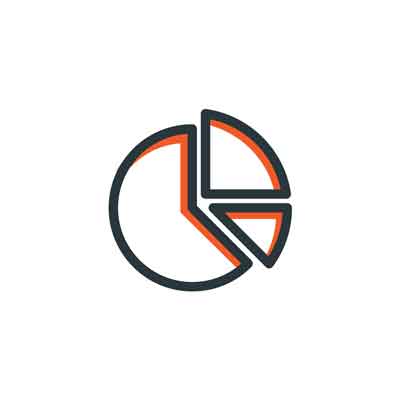 We structure your data and give it meaning.
Technical content is only understandable if its meaning is clear. This has not changed until today, and the topic has expanded into the semantic web. Information and its relationships to each other are only understandable, easy to find and processable by humans as well as machines or algorithms if they are semantically marked (according to their meaning).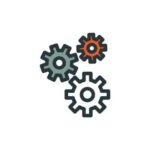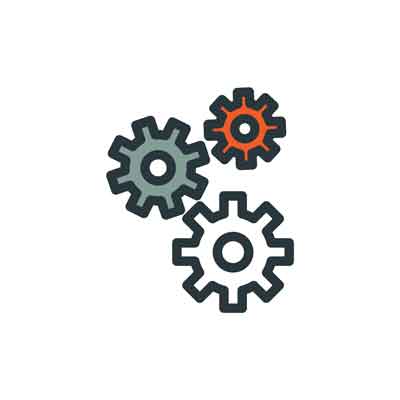 We advise you independently.
The analysis of your processes and systems and the conception of a new solution approach for your company results in a requirements profile for the new systems. Together we select a suitable content and information management system. We build a new information world for you – competently and independently.
System migration and Integration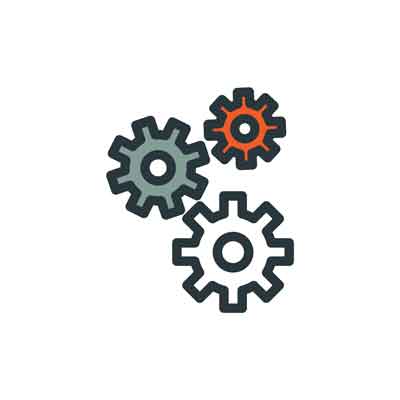 We migrate your data and develop interfaces.
We ensure a smooth and error-free process when migrating your old data into the new system. If all data is to be made usable, it is very likely that corresponding interfaces are also unavoidable. Our many years of technical expertise in the field of system migration and integration guarantee you a professional transition to the new system landscape.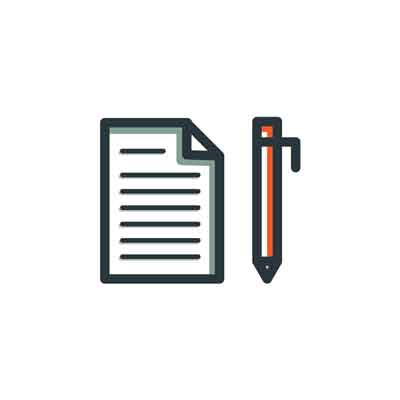 With the appropriate information systems and suitable interfaces, it is easy to provide the product information for print and online catalogues or other (digital) publications. Together we define rules that enable you to simplify processes, avoid errors and create customer-oriented publications.
Karsten Becke
Managing Director