Independent and competent consulting
We analyze your data and processes.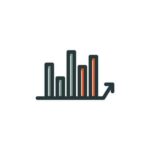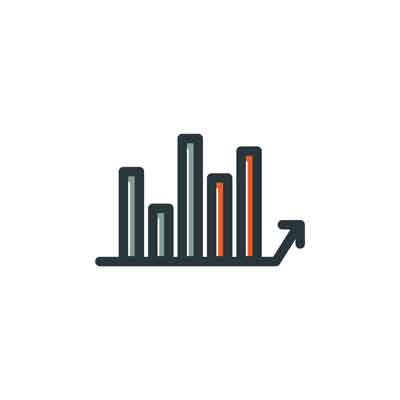 You want to provide your information intelligently and be able to access it flexibly at any time? You want to generate maximum value from your data and create new digital business models? We support you on the way.
In order to develop new concepts for the creation and provision of information, we must first jointly analyse the existing data, the systems and the existing processes. In doing so, we uncover both problems and potentials.
We optimise your processes and systems.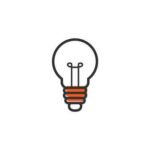 Based on your goals and the as-is state in your company, we optimise your information processes in close dialogue and find the solution approach that is suitable for you. We define new processes, systems and roles. We develop methods and tools that are precisely tailored to your needs and your processes and infrastructure. We define data models that allow you to intelligently access and distribute your product information – flexibly at any time.
We bring your projects to success.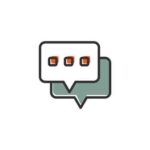 We offer a large portfolio of different methods to develop a common project understanding with you and your team, to define values, to shed light on the customer experience, to manage change or to validate newly designed processes.

We will find the right framework and methods to achieve professional results.
Karsten Schrempp
Managing Director