Independent and competent consulting
We link your information.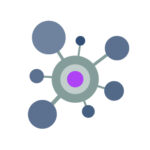 Do you want to provide your information intelligently and access it flexibly at any time? Do you want to link information from different data silos – for example, bring together service and spare parts information in one place? Then you need a knowledge graph that intelligently links this information through context and relationships and enables you to make new and better decisions based on this linked information.
Excellent service with structured information.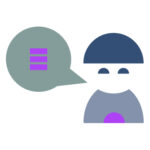 Service is a decisive and increasingly important factor for business success. Do you want to achieve higher profits and retain and win satisfied, loyal customers? Then you should optimize and expand your service.
We develop your information concept.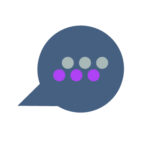 Classic technical documentation such as an operating manual, a maintenance manual or a troubleshooting guide still forms the backbone of any service strategy. Service portals are only as good as the information provided via them. How must your technical information be structured and standardized in order to best meet the requirements of the information users?
Product information management
We are your expert for powerful PIM systems.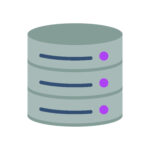 Do you want to provide your customers with valuable information about your products and services via all media channels? This is possible with a powerful product information management (PIM) system, which has the task of centrally managing all relevant product data such as images, sales texts and technical specifications.
We bring your projects to success.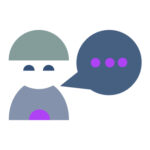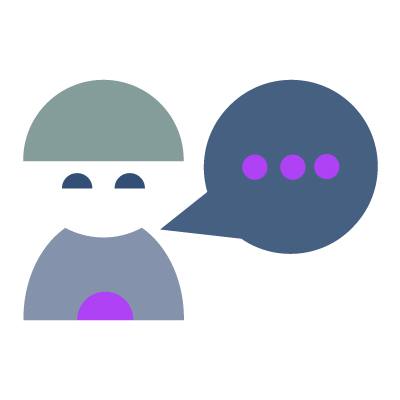 We offer a large portfolio of different methods to develop a common project understanding with you and your team, to define values, to shed light on the customer experience, to manage change or to validate newly designed processes.

We will find the right framework and methods to achieve professional results.
Karsten Schrempp
Managing Director