Using Undiscovered Treasures –
Automated Classification of Product Related Documents
Countless documents on products, processes, markets, and competitors are stored in databases – all stored to be utilized. We can unlock these hidden treasures by analyzing them based on familiar criteria and placing them into a meaningful context. Automated and AI-based methods, on one hand, and knowledge organization using knowledge graphs, on the other hand, support the process of autotagging.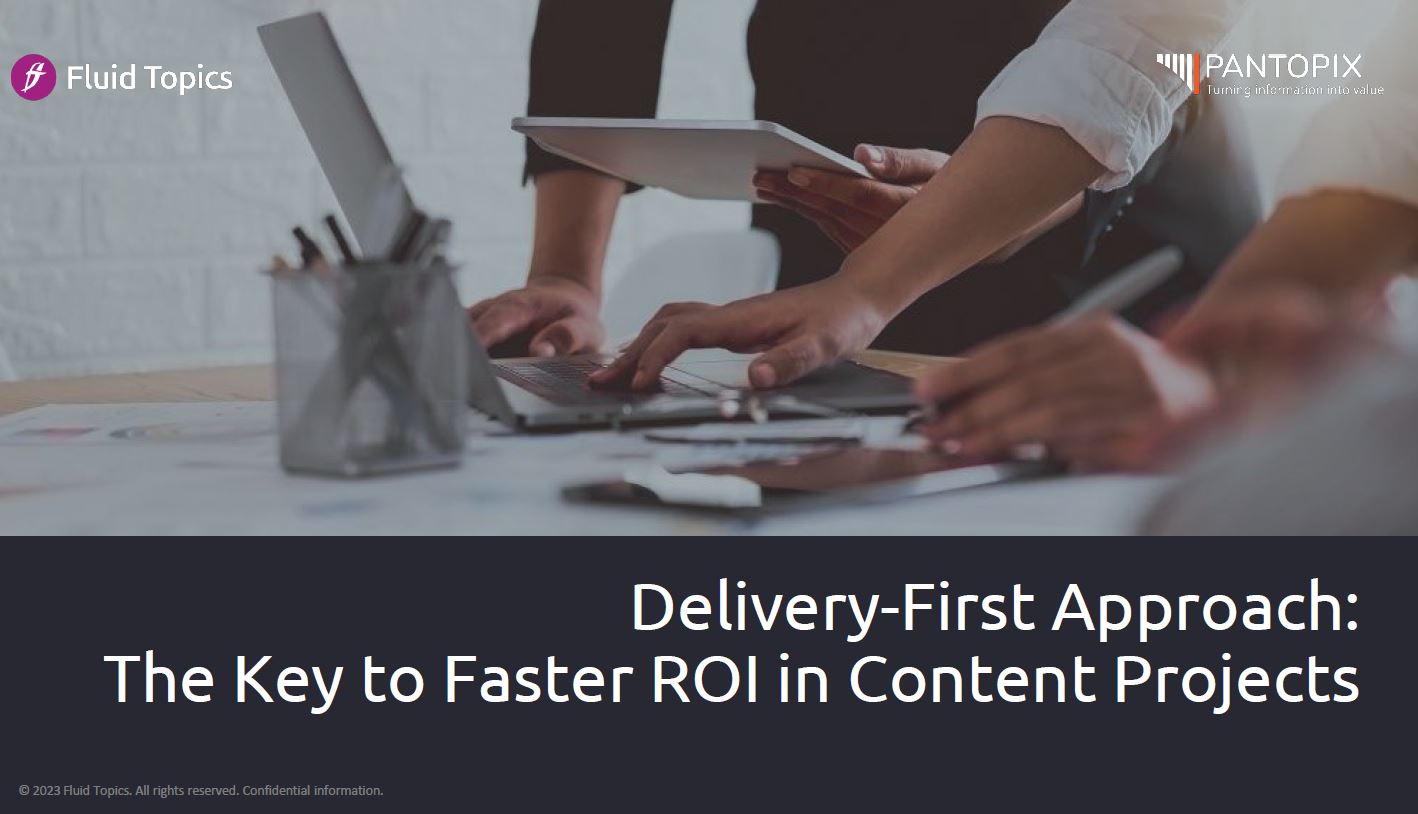 Lectures
Learn how Dynamic Content Delivery generates added value from your existing content, regardless of the tools and methods currently being used.
View >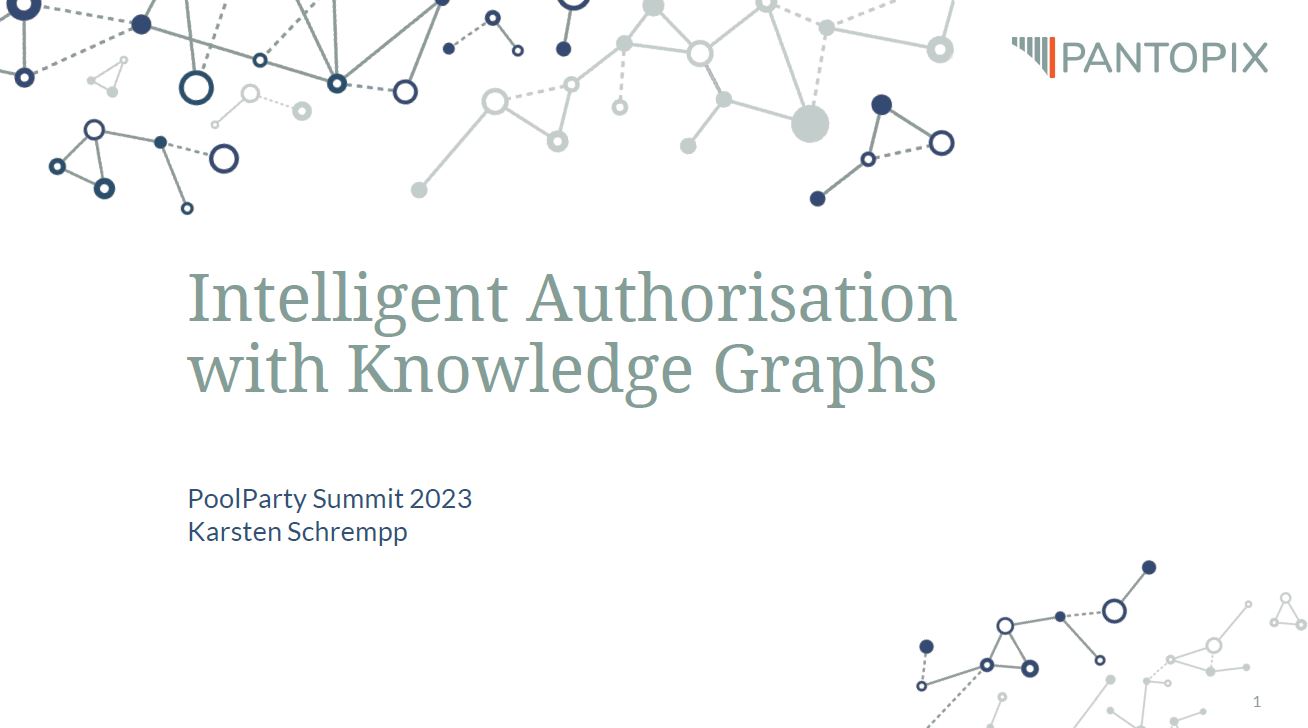 Lectures
We will demonstrate how you can leverage semantic technologies to define profiles and control access to internal or external information silos using intelligent certificates derived from the knowledge model.
View >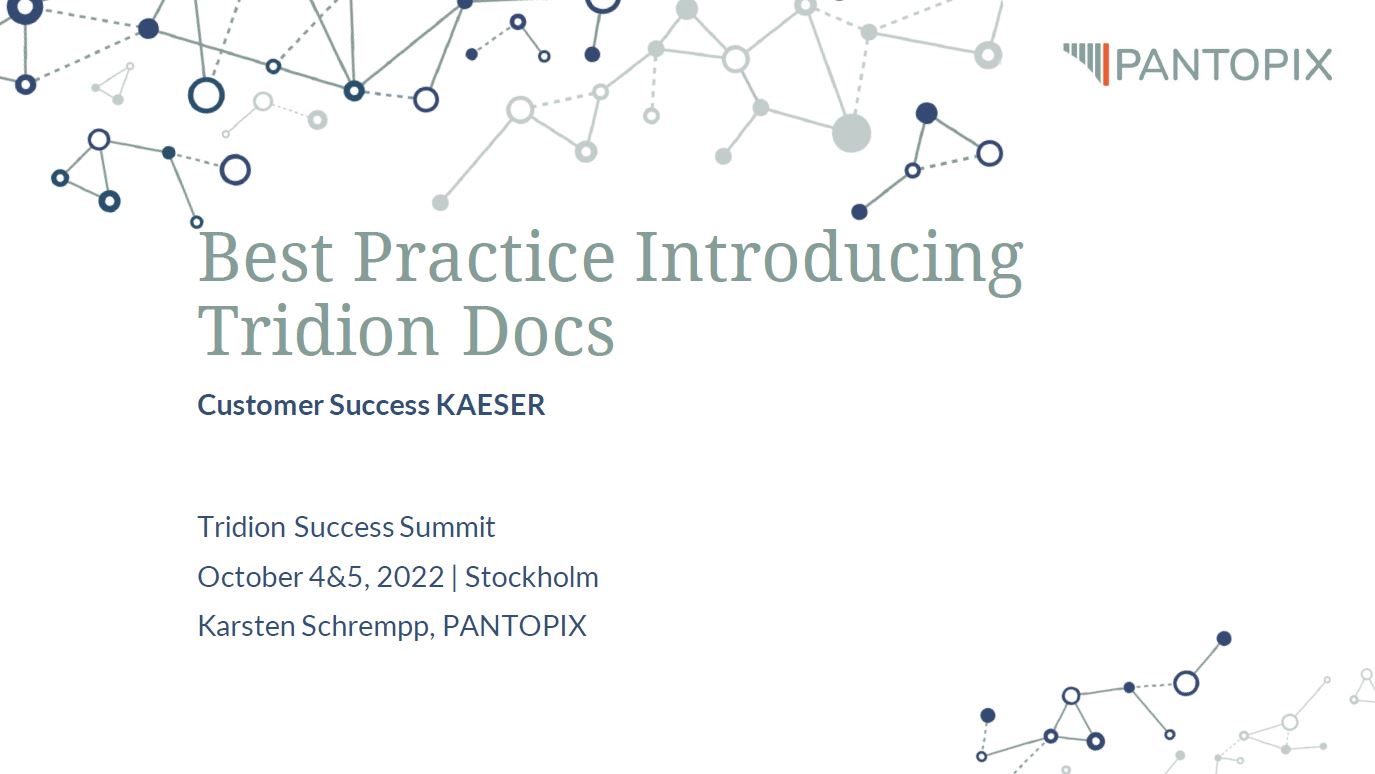 Lectures
Karsten Schrempp provides insights and shares experiences from the implementation and use of Tridion Docs at KAESER Kompressoren.
View >
Maraike Heim
Senior Marketing Manager