The ZEISS Microscopy Service Portal based on a Knowledge Graph
Based on a knowledge graph, ZEISS Microscopy provides field service technicians with precise information to help them reduce the repair duration. Precise means that this information must be closely related to the customer's product and the reported issue, aiding the FSE in preparing the required spare parts and providing instructions for the replacement process.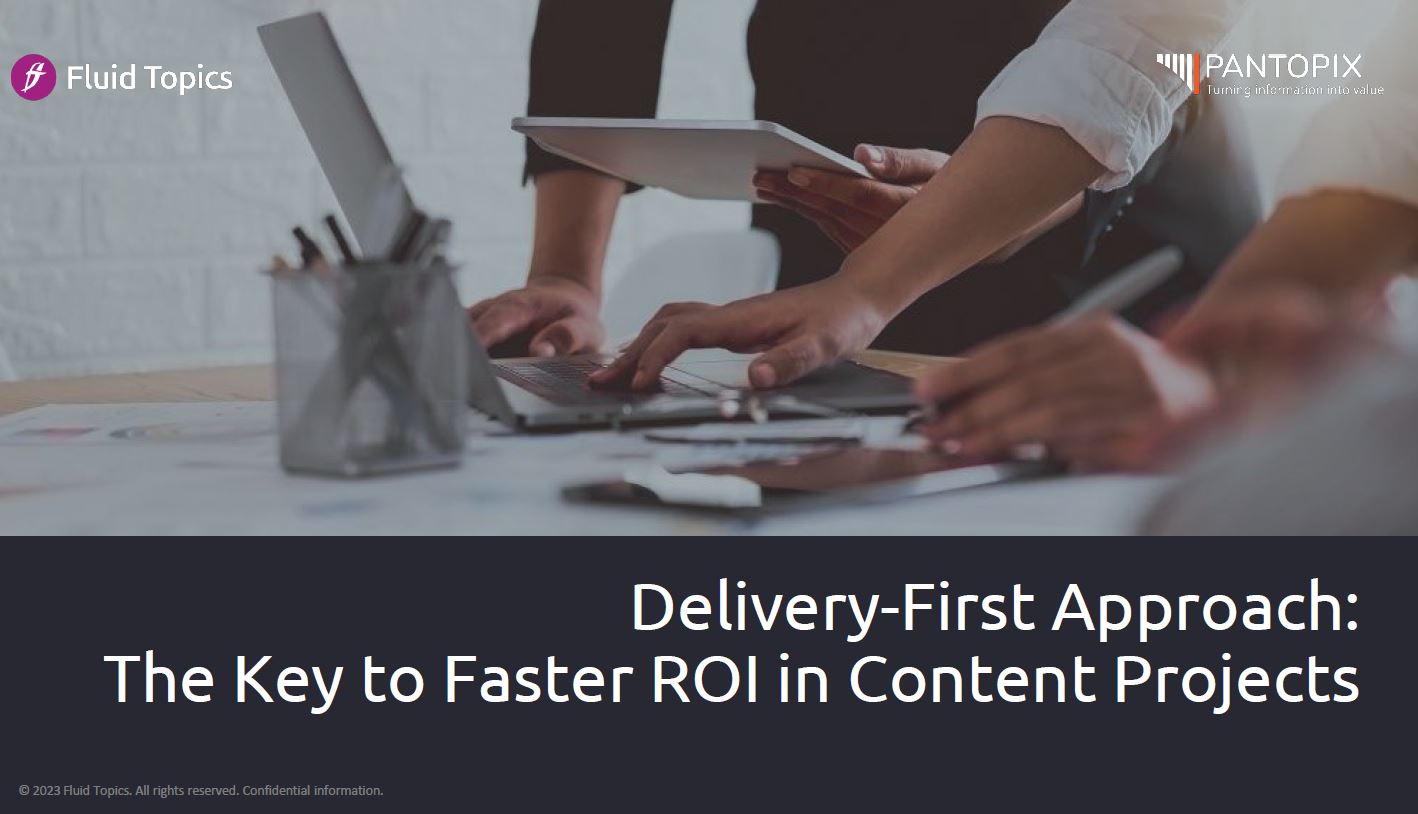 Lectures
Learn how Dynamic Content Delivery generates added value from your existing content, regardless of the tools and methods currently being used.
View >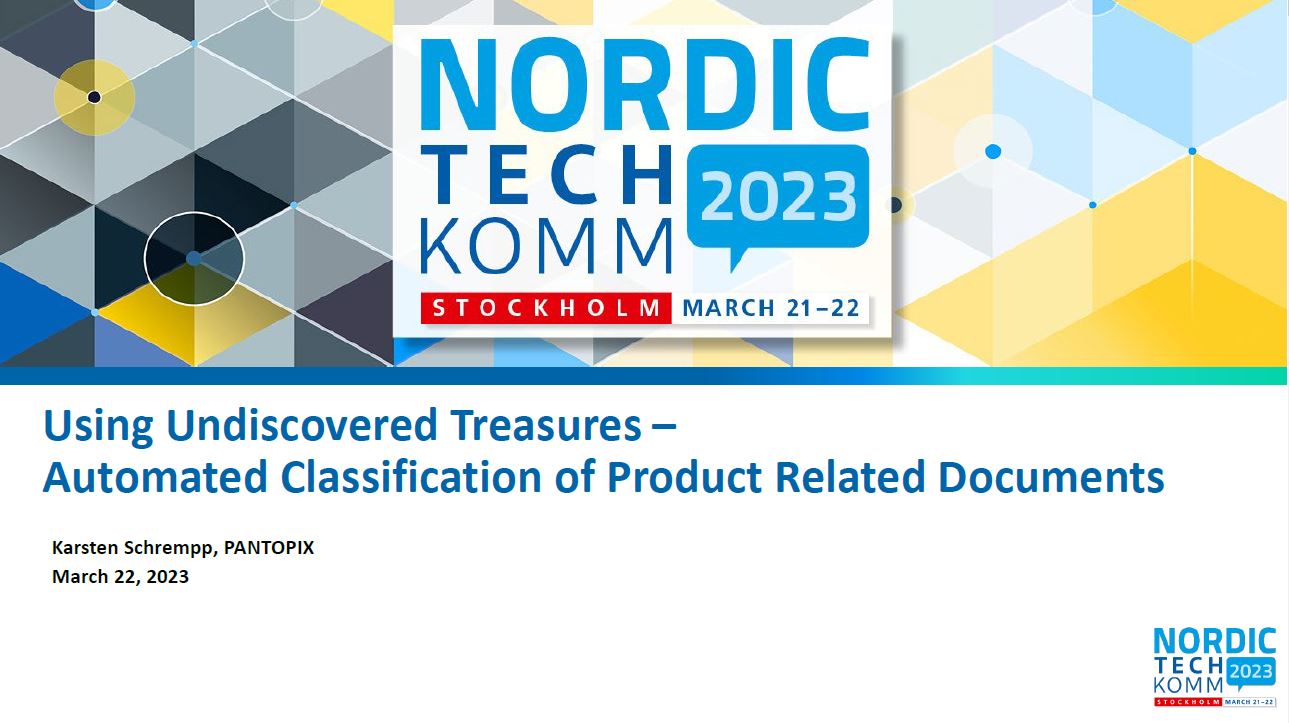 Lectures
Automated and AI-based methods on one hand, and knowledge organization using knowledge graphs on the other hand, support the process of autotagging.
View >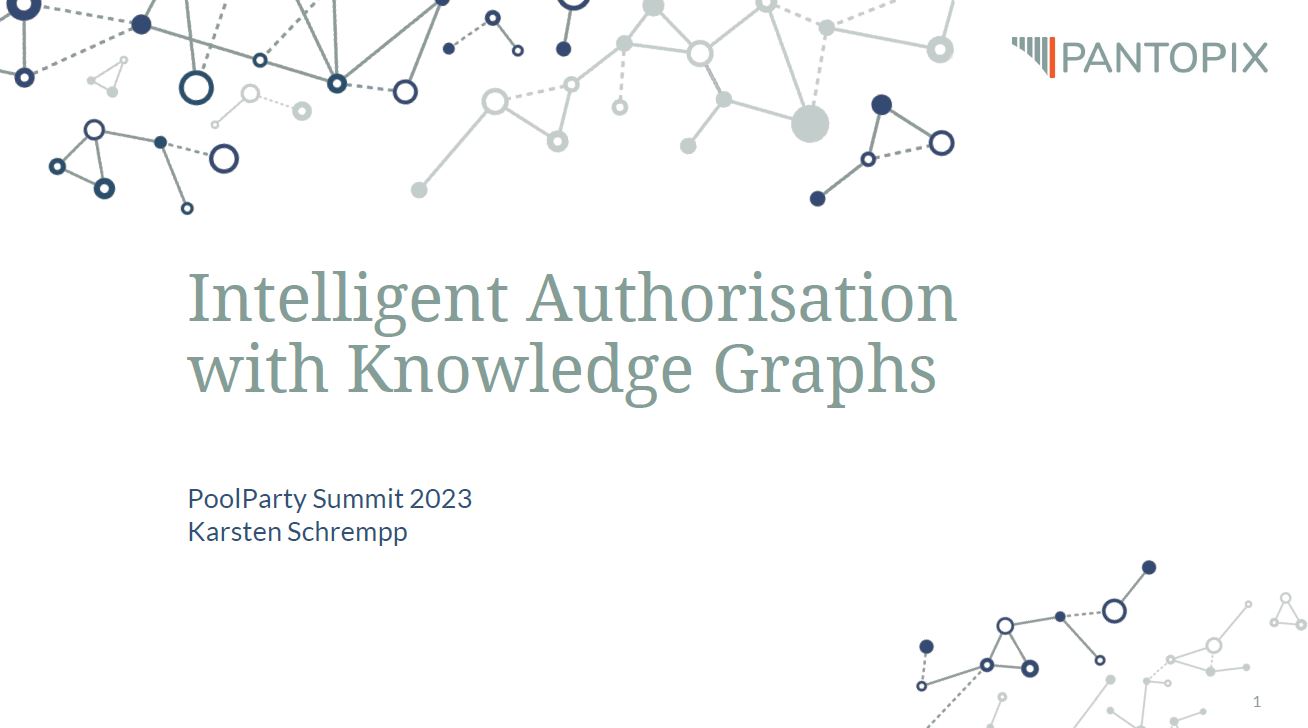 Lectures
We will demonstrate how you can leverage semantic technologies to define profiles and control access to internal or external information silos using intelligent certificates derived from the knowledge model.
View >
Maraike Heim
Senior Marketing Manager