We analyze your data and processes.
You want to provide your information intelligently and be able to access it flexibly at any time? You want to generate maximum value from your data and create new digital business models? We support you on the way. In order to develop new concepts for the creation and provision of information, we must first jointly analyse the existing data, the systems and the existing processes. In doing so, we uncover both problems and potentials.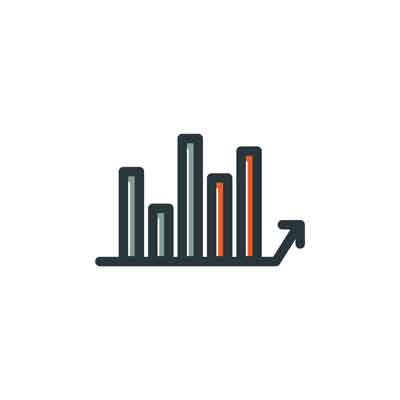 Your data is most important for providing information intelligently from different systems. The analysis of existing data is an important starting point for generating optimisation potential for structures, standards and processes.
We analyse your data to prepare you for future challenges:
Analysis of the existing database
Check of structures and systems
Check of spreadsheets and databases
Website, portals, catalogues, shops
Channels and publications
Data and documents at service providers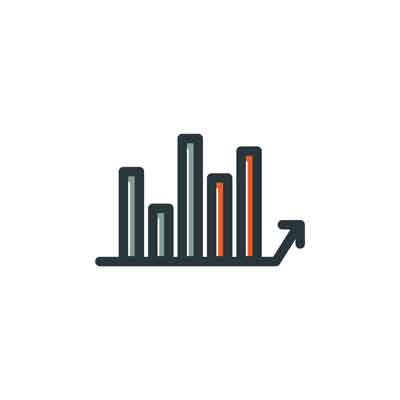 We make your processes visible, evaluate them and thus identify weaknesses and potential for improvement. If the database is structured cleanly, but the processes for information collection, provision and use are not optimised, the maximum added value can never be achieved from your data.
Together we get to the bottom of your processes:
Creation of a process map
As-is analysis by means of electronic questionnaires
As-is analysis by means of virtual or personal interviews
Design of your target processes / best practice processes
Definition of the required roles
Definition of relevant key figures
Creation of a potential matrix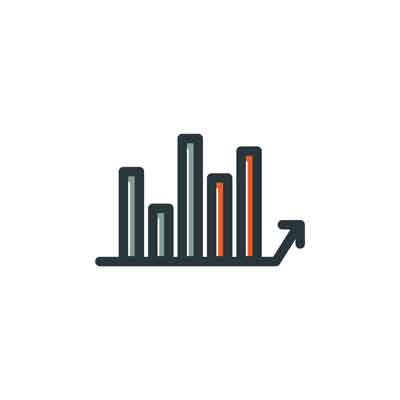 No information collection and information provision is possible without system support. The given IT framework conditions must be taken into account and optimally used in order to achieve maximum added value.
We analyse your system landscape and identify optimisation potential:
Creation of an information/system map
Gap analysis of your systems
Requirement specifications for system extensions
Requirement specifications for new systems
Karsten Schrempp
Managing Director