IIRDS – Intelligent Information in Standard Format
The abbreviation iiRDS stands for "Intelligent Information Request and Delivery Standard," which enables platform-independent and content-neutral querying and delivery of digital information. It does not standardize the content itself but rather defines the delivery format, allowing information from various systems to be integrated without restricting users in the creation of technical documentation.
The technical standard was developed in 2016 by an expert group of tekom (Society for Technical Communication e.V.) to fundamentally change information provision in technical communication. In 2018, the iiRDS consortium, consisting of over 30 national and international members, took over the maintenance, further development, and dissemination of the standard. As one of the founding members, PANTOPIX is also highly interested in actively and practically supporting the development of this industry standard.
How does the standard work?
The technical standard is based on a modular structure of information and metadata that describes and links this information. iiRDS essentially consists of three components – a package format that allows exchange between different content systems, a metadata model that classifies and makes the information combinable, and the specification that describes the package format and metadata concept.
The package format is a ZIP container that contains the contents and their associated metadata. The metadata model is stored in RDF format, providing a predefined vocabulary. This allows the technical information to be represented in a knowledge graph, enabling users to access information from different systems. The metadata is, therefore, the key to iiRDS, making the content intelligent by uniformly describing it and making it accessible across different systems.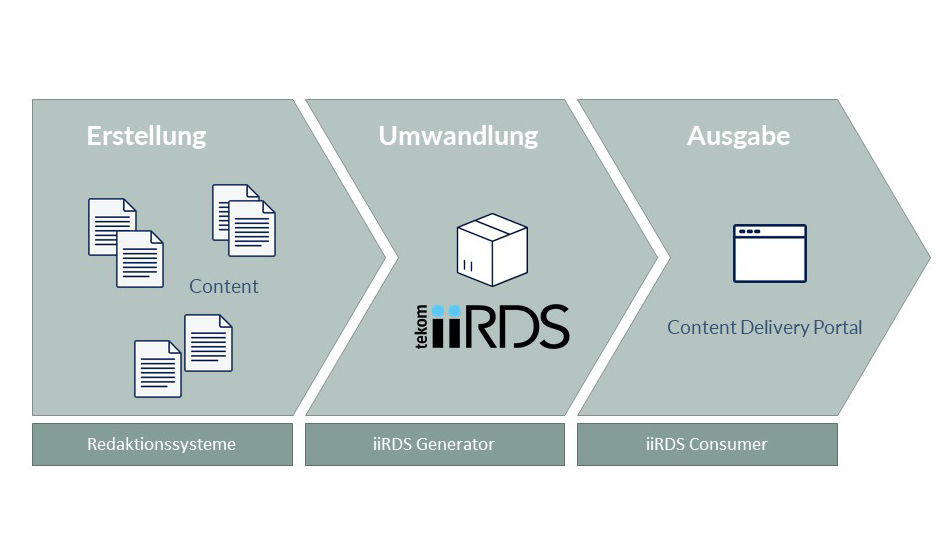 iiRDS in practice
How can the technical standard specifically simplify the work life of a service employee in practice? Consider the following scenario: A service technician is in a production hall with machines from different manufacturers and wants to:
1. Query all information about all machines, regardless of the manufacturer, type, or source, through a central portal (single point of access).
2. Quickly and efficiently obtain necessary information about a specific component of a machine in case of a malfunction.
3. Get an overview of all upcoming maintenance tasks for all machines.
4. Utilize search and filtering options to quickly access the desired information.
This is a typical use case in the industry. The use of iiRDS allows the technician to intelligently access all information at the moment they need it, through a single Content Delivery Portal (CDP). With iiRDS, the service employee can efficiently access and navigate through information from various machines and sources, streamlining their workflow and providing them with the necessary data to address maintenance and repair tasks effectively.
The new iiRDS Open Tool Kit
Only in October 2020, the iiRDS Open Tool Kit was released, a web-based software that allows users to quickly and easily create iiRDS packages. The tool was developed by ICMS and plusmeta, two companies from the iiRDS consortium. It enables users to add content, assign corresponding metadata, or upload custom metadata, and then generate an iiRDS package. With the iiRDS Open Tool Kit, another step has been taken towards the dissemination of the technical standard for intelligent information delivery, providing easy access to iiRDS.

Advantages of iiRDS

The technical standard offers countless possibilities and shapes the future of Industry 4.0. The advantages for creators and consumers of technical information are significant and speak for themselves:
1. Information is packaged in a manufacturer-independent format and can be distributed to any device through a Content-Delivery System.
2. Standardized metadata enables cross-system data distribution and querying.
3. Open data exchange between manufacturers and Industry 4.0 applications.
4. Information can be provided task-specifically and situationally.
5. Information search becomes significantly more effective and efficient.
The new iiRDS Open Tool Kit allows for even easier creation of iiRDS packages.
Subscribe to the free newsletter from PANTOPIX.
We will happily keep you regularly informed about new articles.
In recent times, AI has attracted much attention as it opens up possibilities to automate manual tasks. But what benefits and potentials does AI actually offer to technical communication?
read more >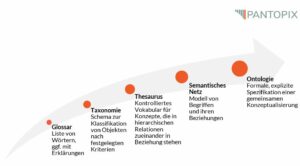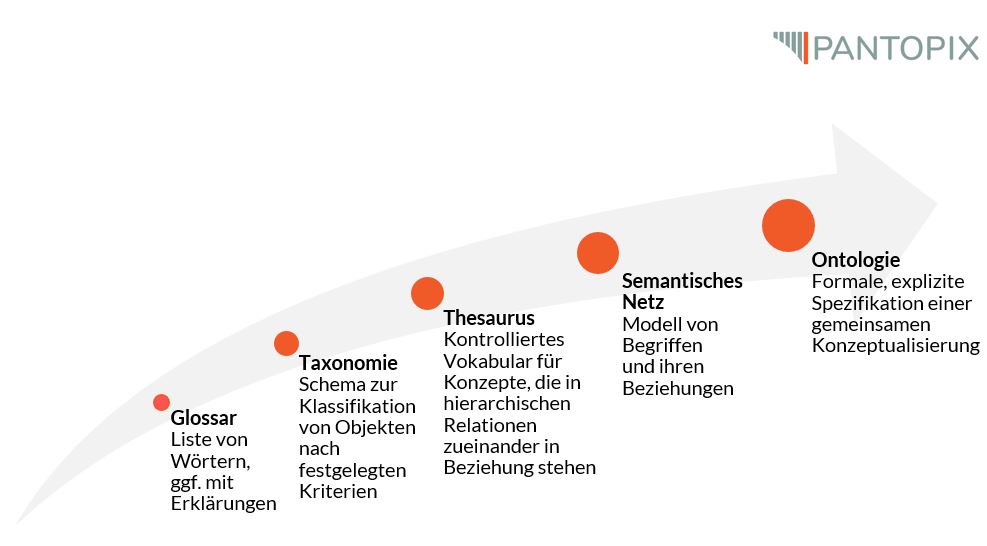 Articles
"Today, semantics is frequently discussed, especially in connection with terms like 'Semantic Web' or 'Semantic Knowledge Management.' But what exactly does semantics mean, and how relevant is it for technical documentation?"
read more >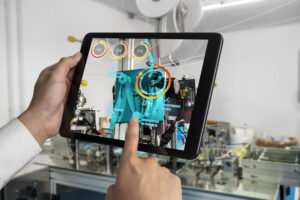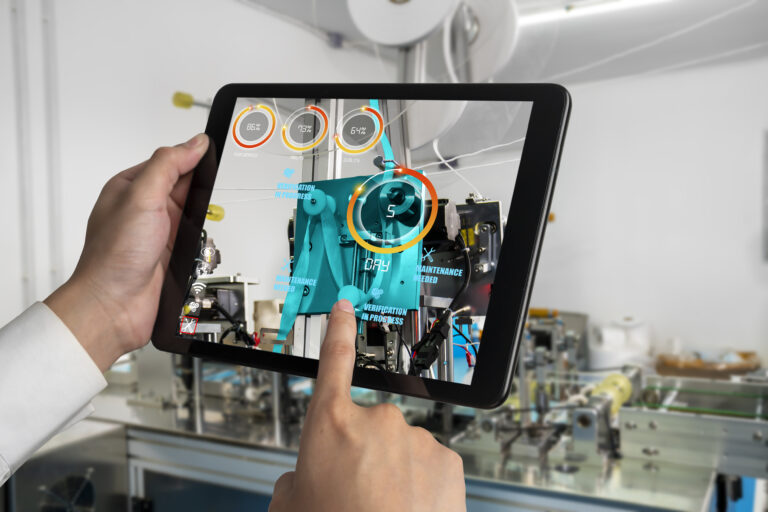 Articles
We wonder how far VR and AR are already operational and whether the trend will prevail and revolutionize technical documentation.
read more >
Maraike Heim
Senior Marketing Manager