Learn from Karsten Schrempp, founder of PANTOPIX, and Fabrice Lacroix, CEO of Fluid Topics, how Dynamic Content Delivery generates added value from your existing content, regardless of the tools and methods currently being used. Discover how to achieve quick wins and gain support for your content project within your company.

Companies want to enhance their user experience through valuable content services. However, they often feel overwhelmed by the idea of completely overhauling their production process for technical documents, which can be time-consuming and costly. In the webinar, we aim to demonstrate that companies can improve their user journey and achieve a solid ROI without waiting to redesign their content. By first focusing on content delivery and then optimizing the content, they can streamline the process of content restructuring and immediately reap the benefits of an improved user experience.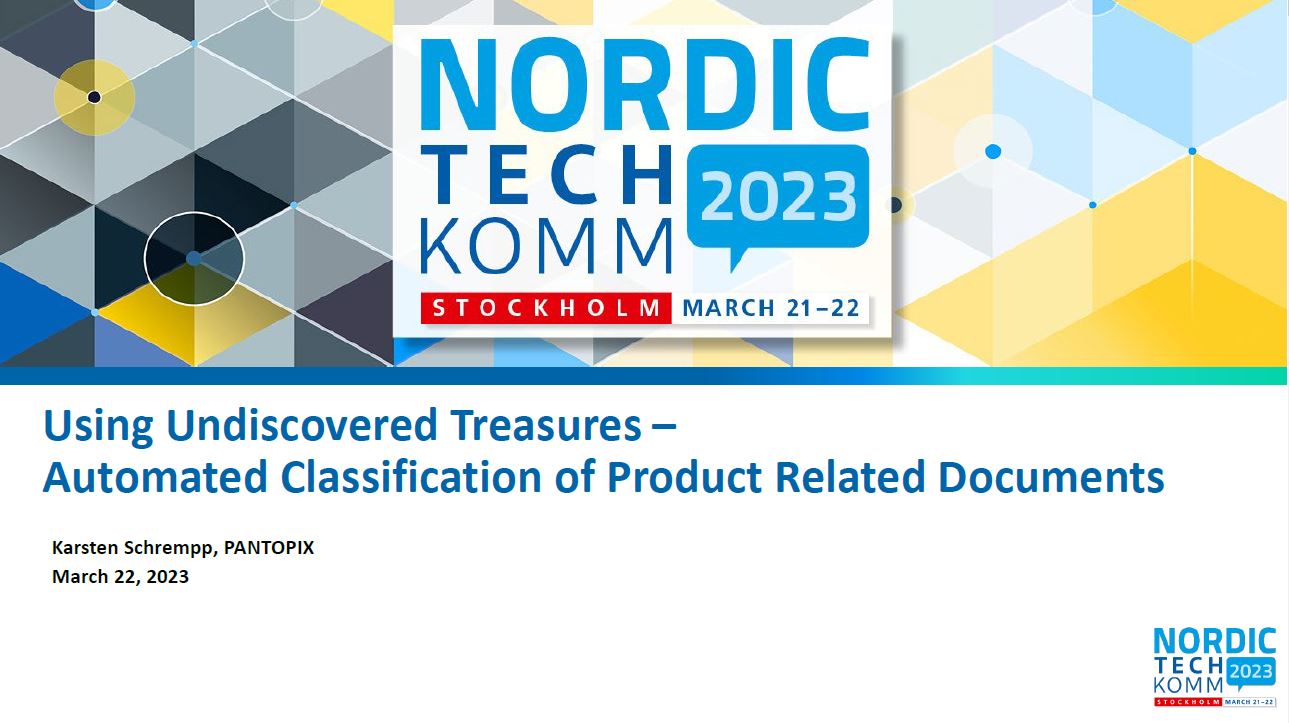 Lectures
Automated and AI-based methods on one hand, and knowledge organization using knowledge graphs on the other hand, support the process of autotagging.
View >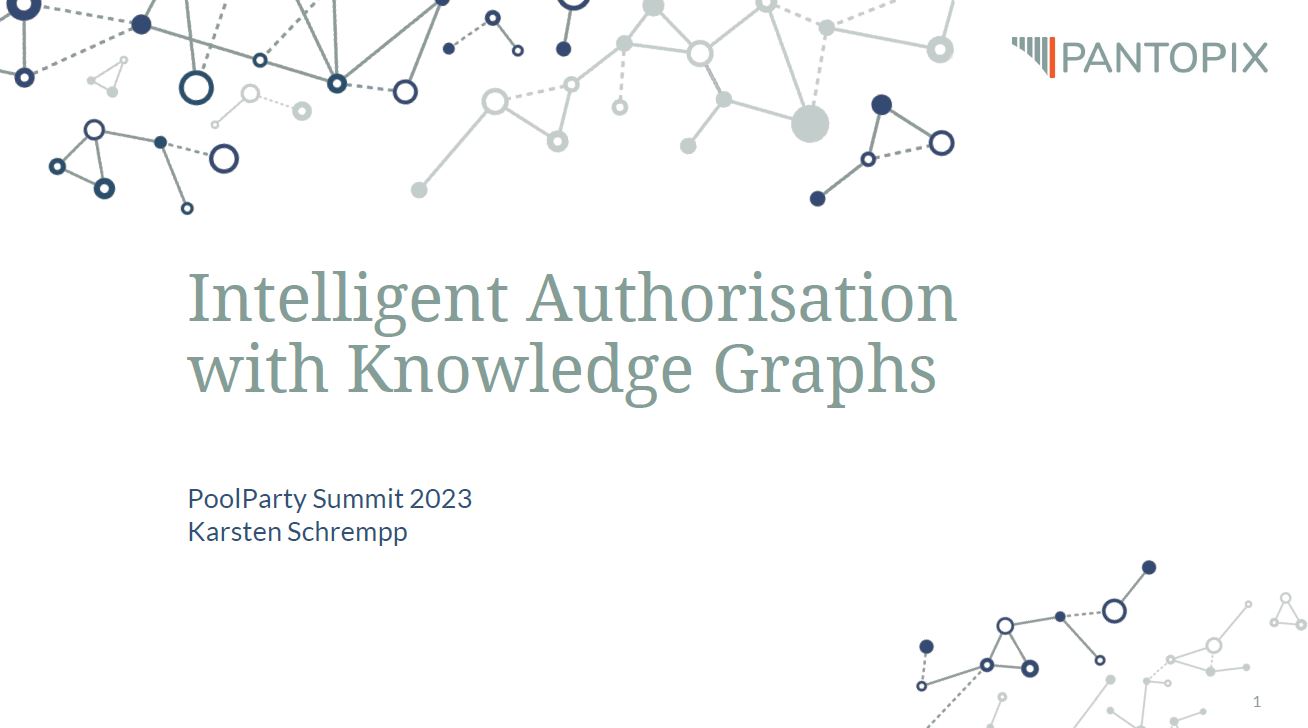 Lectures
We will demonstrate how you can leverage semantic technologies to define profiles and control access to internal or external information silos using intelligent certificates derived from the knowledge model.
View >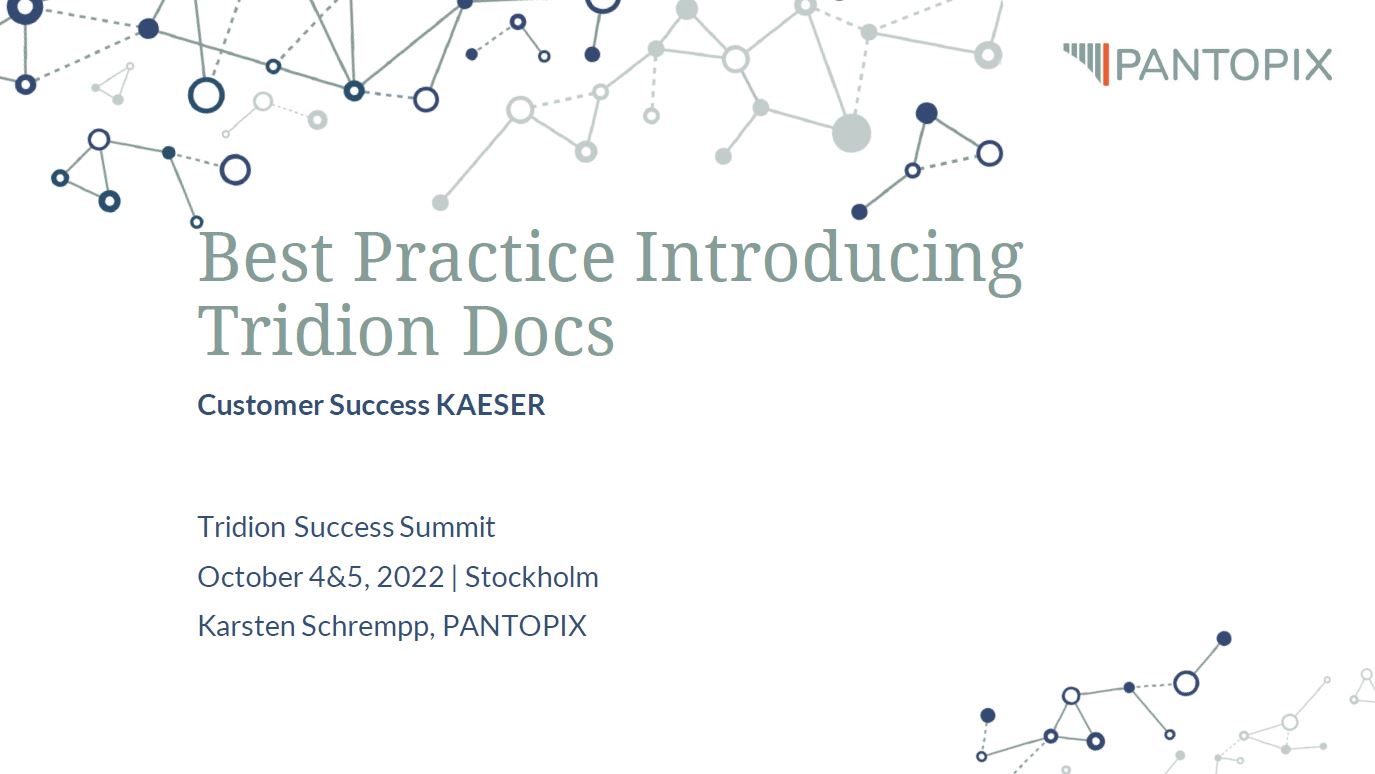 Lectures
Karsten Schrempp provides insights and shares experiences from the implementation and use of Tridion Docs at KAESER Kompressoren.
View >
Maraike Heim
Senior Marketing Manager