We are happy to share our knowledge with you. On our website, at events and also in personal conversations. In addition, you can always meet us in various webinars. We announce our webinars here.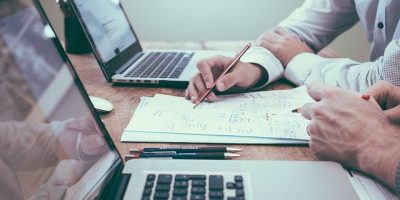 Introducing a 2nd generation CCMS at KAESER KOMPRESSOREN
Manufacturing and engineering companies in Germany have typically been early adopters of structured content management techniques and have used this to drive improvements in both quality and productivity. KAESER KOMPRESSOREN, a leading brand in the manufacturing sector, has been at the forefront of that movement. 
After 15 years of successfully using a custom CCMS, they decided to switch to a commercial off-the-shelf system (COTS) based on the global DITA standard. 
In this second webinar of our Structured Content series, Hella Tischer, Systems Manager at KAESER KOMPRESSOREN and Karsten Schrempp, CEO of RWS partner PANTOPIX, will share their insights and best practice gained from the deployment of KAESER's 2nd generation CCMS and the ambitious goals that were set.
Attend this webinar to learn: 
What KAESER learned and achieved with their first CCMS 
Why keeping the status quo wasn't an option 
The ambitious goals set for the 2nd generation system 
Implementation successes and challenges 
Future outlook: Industry 4.0 and Knowledge Graphs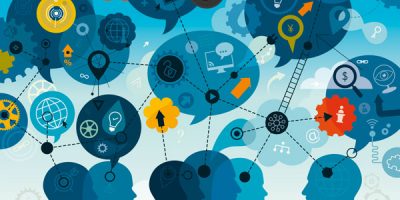 Managing technical documentation for multichannel delivery in multiple languages
In the first of our Structured Content Webinar series, Karsten Schrempp, CEO of PANTOPIX, and Jörg Schmidt, Senior Solution Consultant at SDL, will share their insights on best practice – derived from more than 20 years of experience in structured authoring and technical documentation.
You'll hear how they've helped companies streamline content creation and distribution processes, together with their expert view on industry trends and technologies.
Attend this webinar to learn:
Why Desktop Publishing has become a bottleneck
XML, CCMS, SSP, DITA – what they mean and why you should care
How a structured content approach can deliver real benefits when applied to multilingual content creation and distribution
How technology can really help. A quick look at a market leading DITA CCMS
What future trends you should be watching:
Unfortunately, it is still uncertain at the moment in which events can take place. We very much hope to be able to meet you in person again soon. If possible, we will be represented at the following trade fairs and congresses:
Spring conference of tekom
User conferences of our system partners for content management, spare parts catalogues, knowledge graphs and portals
DocMuc
Taxonomy Bootcamp London
SEMANTiCS
tekom Annual Conference
We will keep you up to date here!
Maraike Heim
Senior Marketing Manager